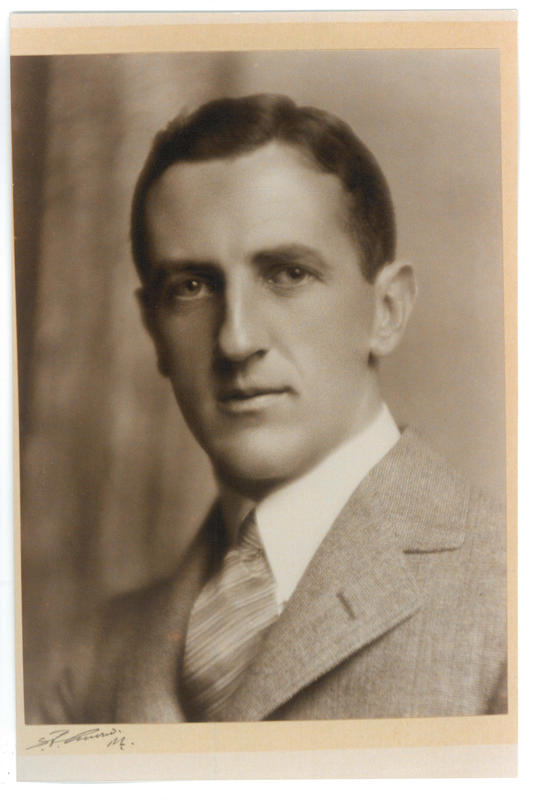 Archive Collection Detail
Dr Eric Hall McCormick (1906-1995) was one of New Zealand's pre-eminent cultural historians. Educated at the University of Cambridge he wrote key texts on New Zealand literature and art and curated or co-curated exhibitions for the Auckland Art Gallery.
This archive consists of photographs, slides, books, ephemera, personal items, correspondence and notes pertaining to both New Zealand expatriate artist Frances Hodgkins and Dr McCormick. The Hodgkins material was used by McCormick in the preparation of his monograph, 'Portrait of Frances Hodgkins'. The items pertaining to Dr McCormick were gifted to the donor of this archive Linda Gill, who he thought may be a suitable McCormick biographer. The donor of the archive was both a friend of McCormick's and the person who edited the 'Letters of Frances Hodgkins'. The archive includes three boxes of material used or created by the previous person tasked (by Eric McCormick) with producing a book on the Frances Hodgkins letters, Dr Elizabeth Annie Sheppard (1908-1991). Sheppard worked on the project from 1974-c.1983 but a publication did not result.
Creator

Title

E H McCormick Papers

Date range

1890-1991

Linear meters

2.00

Finding aids

Folder Level Listing

Credit line

E H McCormick Research Library, Auckland Art Gallery Toi o Tāmaki, gift of Linda Gill, 2015

Accession no

RC2015/4

Restriction type

Open Access by Appointment

Copyright

Copying restrictions apply